We've just launched three new AI-powered services, designed to save you time and increase your productivity.
In this article, we'll take a look at the AI Social Creator service.
How does the AI Social Creator service work?
The AI Social Creator service harnesses GPT-3 to supercharge your automated posts and generate unique content to engage your audience.
It can generate social media updates for a topic or summarize a longer piece of content like a blog into a short post. The AI Social Creator service can also brainstorm social media ideas for a given topic or blog post.
How to use the AI Social Creator service
The AI Social Creator service offers four queries:
Head to https://ifttt.com/create to create your first AI-powered Applet, or enable one of the published Applets linked below.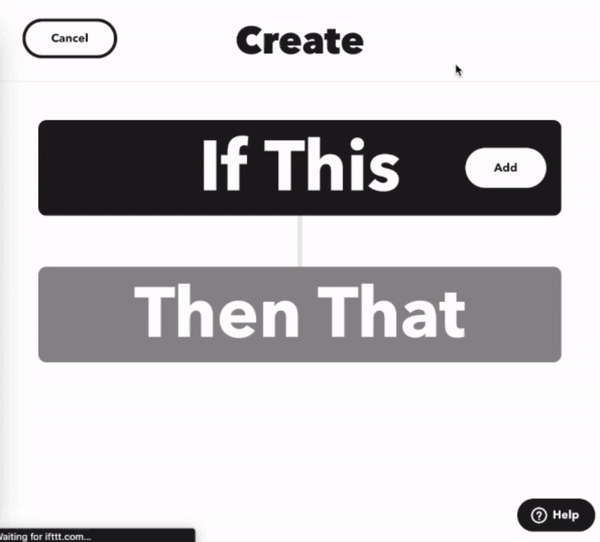 Example use cases
With almost 800 services on IFTTT, the possibilities for AI-powered Applets are practically infinite. Here are a few favorites from the IFTTT team:
Rate limit
The new AI-powered services share a rate limit of 200 queries per day.
This means, for example, that you can make 100 queries with the AI Social Creator service, 50 queries with the AI Content Creator service, and 50 with the AI Summarizer service before hitting your daily limit.
If you hit the limit, your AI Applet runs will be skipped until the limit resets the following day.
Subscription requirements
The AI Content Creator service uses queries, which are currently only available on the Pro+ plan.
To use the AI-powered services on IFTTT, consider upgrading to Pro+.