Apple Shortcuts are a great way to enhance the way your Apple devices integrate with the world around you. By combining the power of Shortcuts and IFTTT, you can easily connect and manage automations that make your life easier, make you more productive, and save you time every day.
Create your Applet
Open the IFTTT app and tap Create
Tap If This, and select the iOS Shortcuts - Shortcut automation started

trigger

Tap Then That, and select your action
Tap Continue
Feel free to edit the Applet title, then tap Finish to save your new Applet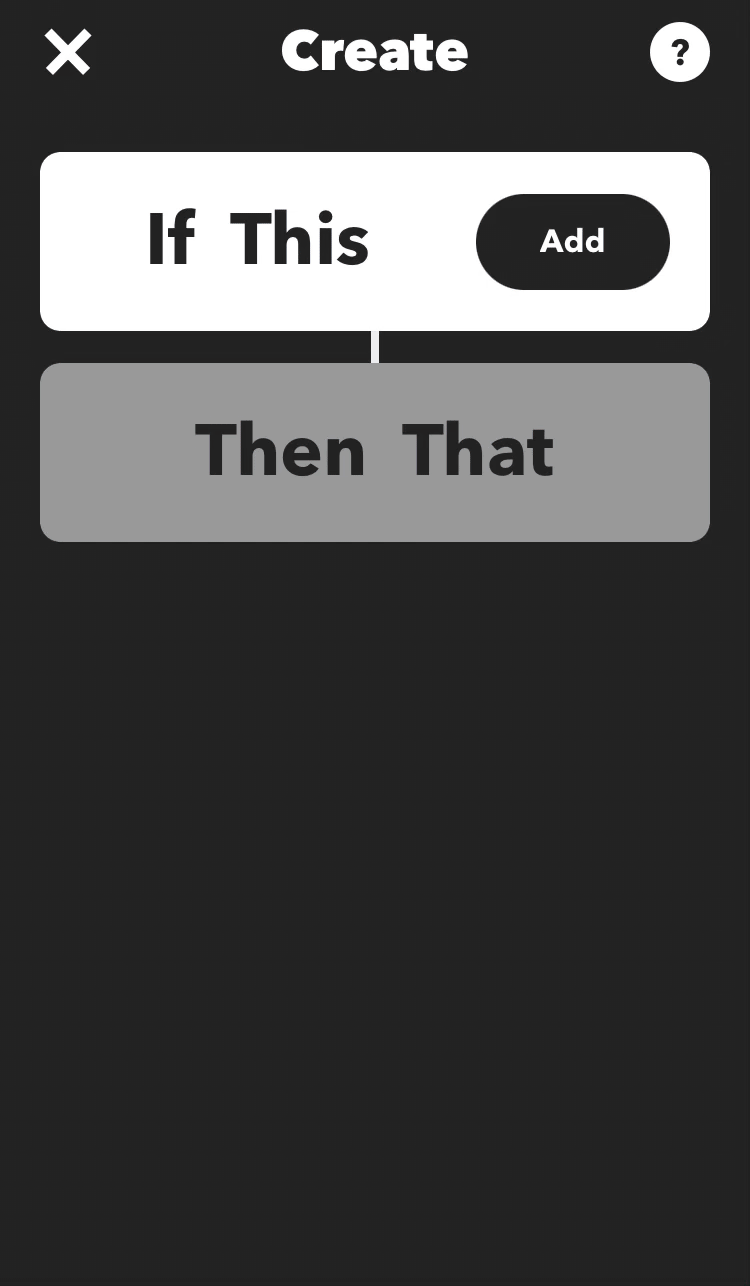 Create the iOS Shortcut
Open the Shortcuts app and tap the plus button ( + ) in the top right corner
Tap Add action > Apps > IFTTT > Trigger Applet
Tap the blue arrow ( > ) next to 'Select an Applet', then tap Choose
Select the Applet you'd like this Shortcut to run (please note that only Applets that use the iOS Shortcuts - Shortcut automation started

trigger

will appear in this list)
Name your Shortcut by tapping Trigger Applet at the top of the screen. This will be the custom phrase you will use to trigger your Applet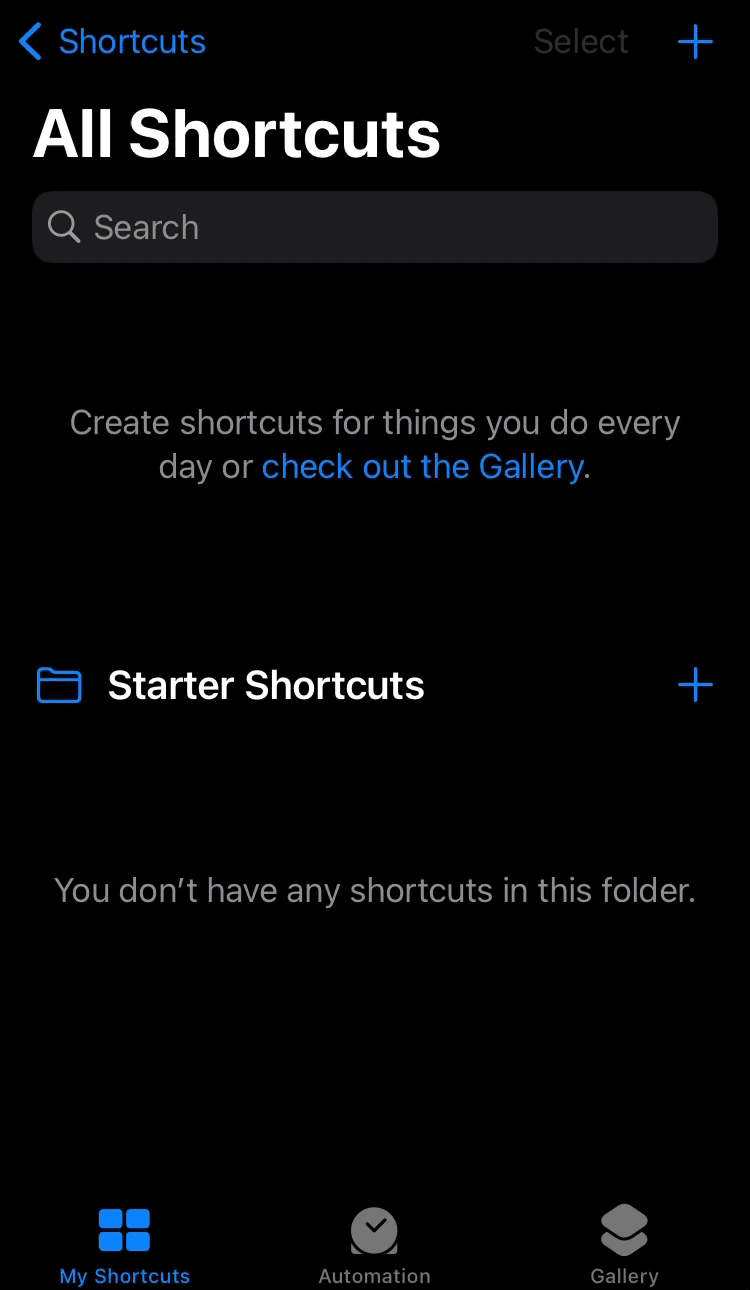 Trigger an Applet from a Shortcuts automation
The Automation tab within the Shortcuts app goes beyond Siri and allows you to connect your Applets to many unique functions from your Apple device.
Open the Shortcuts app and tap Automation
Tap Create Personal Automation
Select the trigger of your choice
In the Actions section, tap Add Action > Apps > IFTTT > Trigger Applet
Select the Applet you'd like this Automation to run (please note that only Applets that use the iOS Shortcuts - Shortcut automation started

trigger

will appear in this list)
Tap Next
If available, toggle Ask Before Running off so you do not need to verify each time the Automation runs

Feel free to change the name of your Automation, then tap

Done