Not yet. Currently, filter code is only available on the web to provide the best editing experience. To add filter code to your Applet, or edit existing filter code, find your Applet on the web here.
If you don't have access to a desktop computer, editing filter code is also possible in mobile browsers: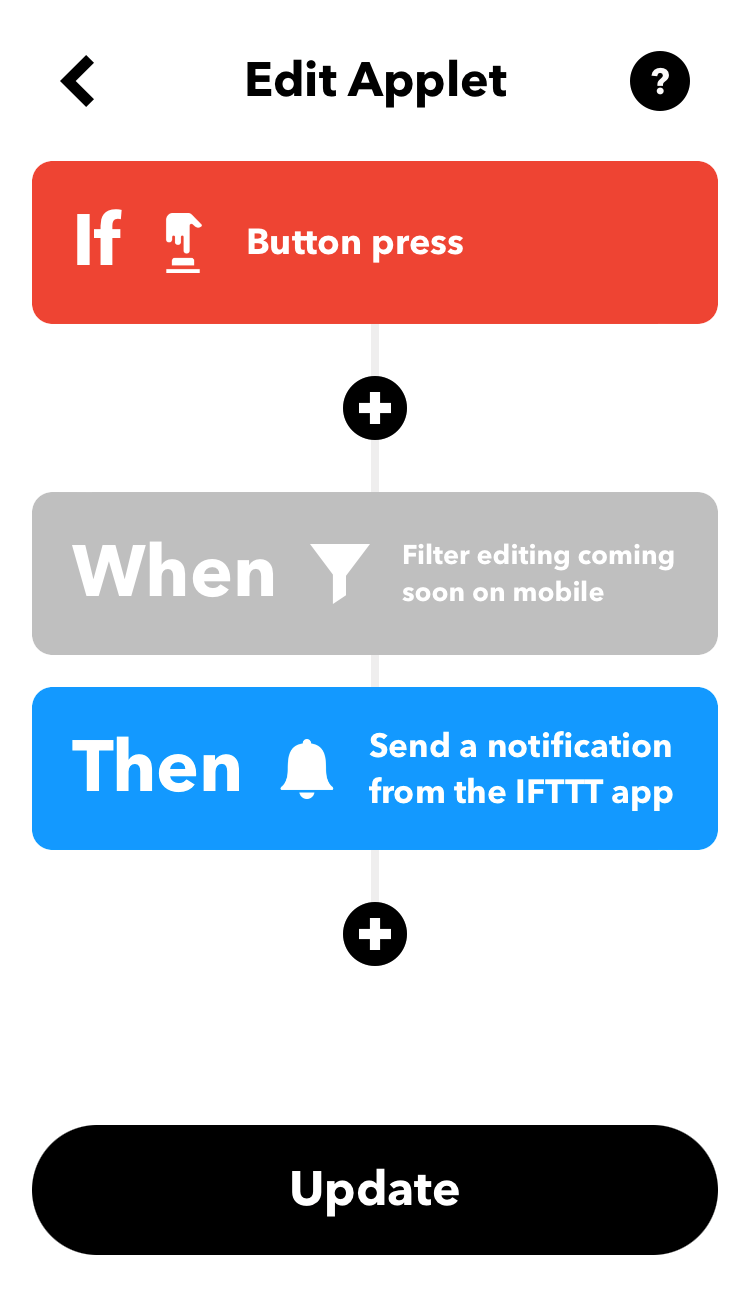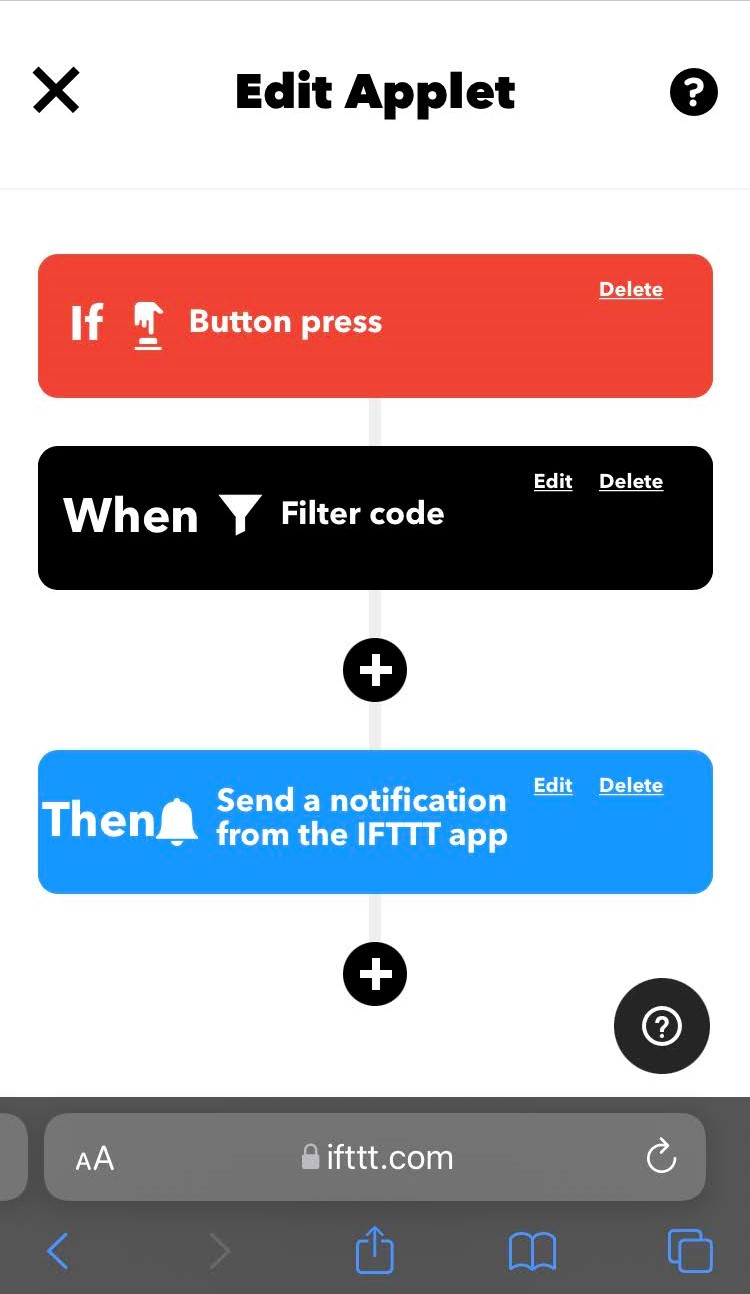 Learn more about filter code and the possibilities it unlocks here.