For now, this is only possible with the Android IFTTT app. Filter code editing is coming very soon to iOS, though, so stay tuned!
To add filter code to a new Applet from the IFTTT app, tap Create, add a trigger and at least one action, then tap the first plus button ( + ) and select Add filter. When you're finished, tap the checkmark ( ✔ ), tap Continue, then tap Finish.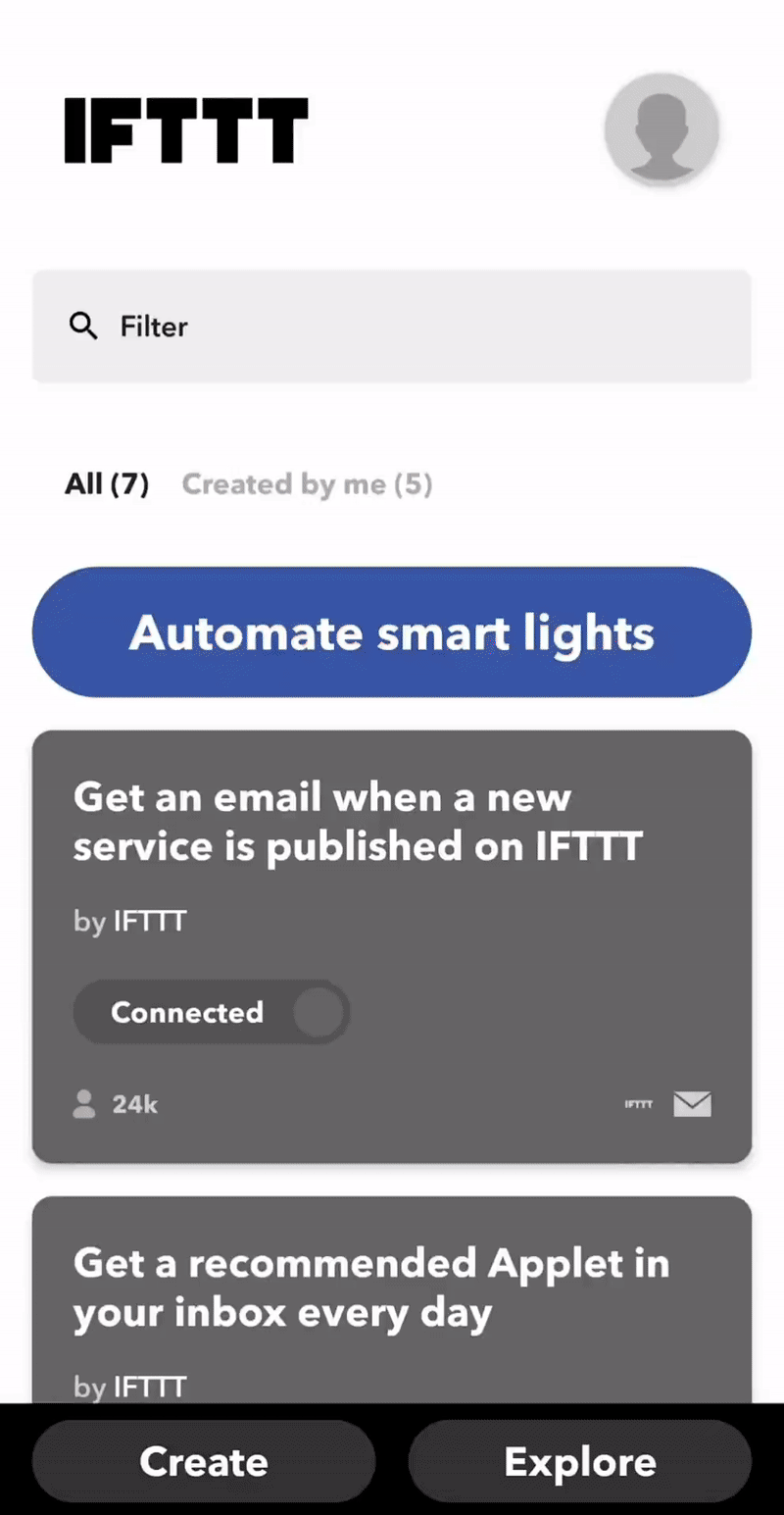 To edit the filter code of an existing Applet, select your Applet and tap on the gear icon in the top right corner, tap When, and edit your filter code. Once you're done, tap the checkmark ( ✔ ), then tap Update.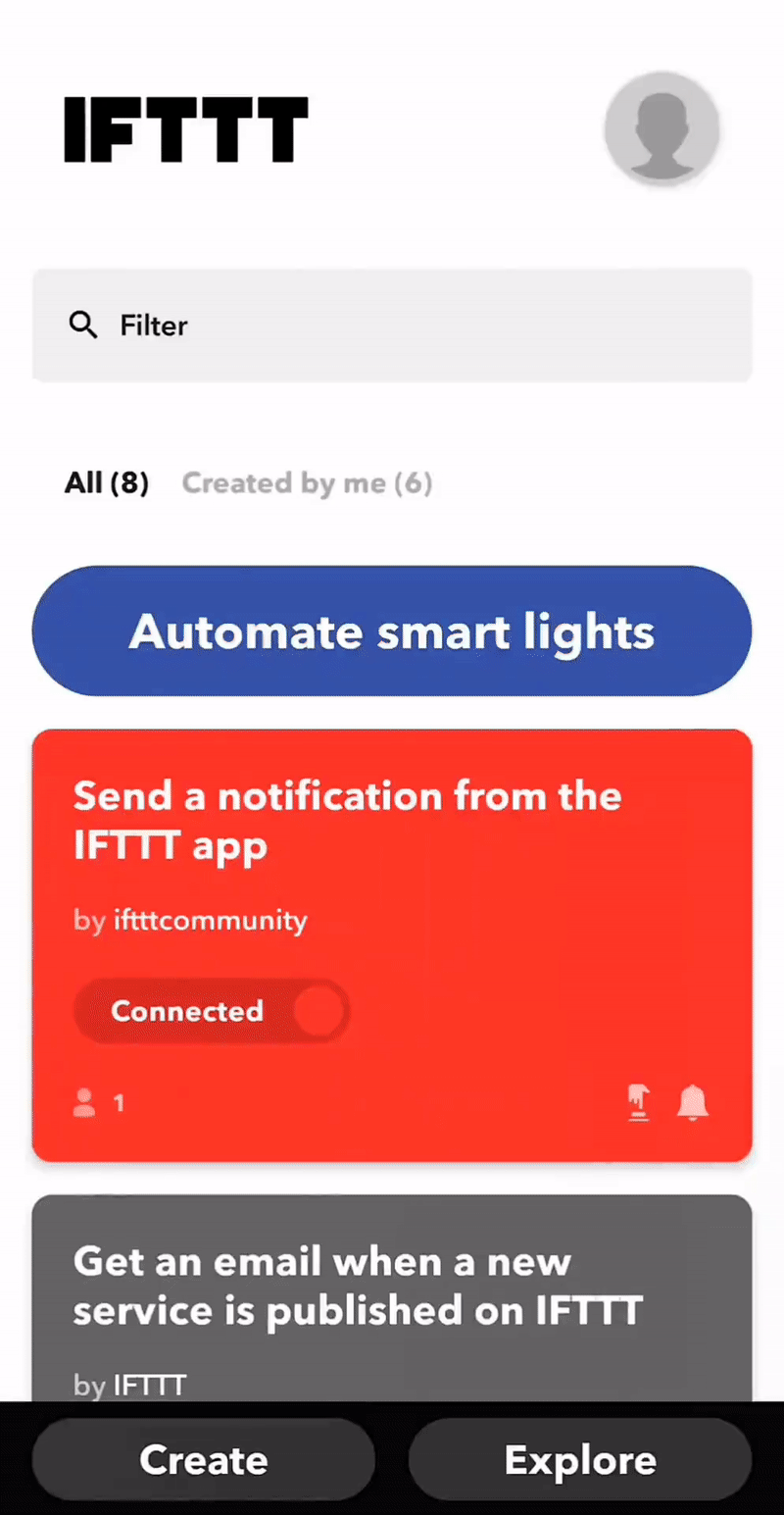 Learn more about filter code and the possibilities it unlocks here. Even if you're not too confident writing code, check out our filter code generators to get started!