If your iOS device is running iOS 11 or later, your photos may be saved as HEIC files. Unfortunately, most services on IFTTT are not yet compatible with this format.
For example, the Automatically back up your new iOS photos to Google Drive Applet will fail if your images are in HEIC format.
Luckily, it's possible to switch over to a more widely compatible format (JPEG).
To do so, open the Settings app on your iOS device, tap Camera > Formats, and select Most Compatible.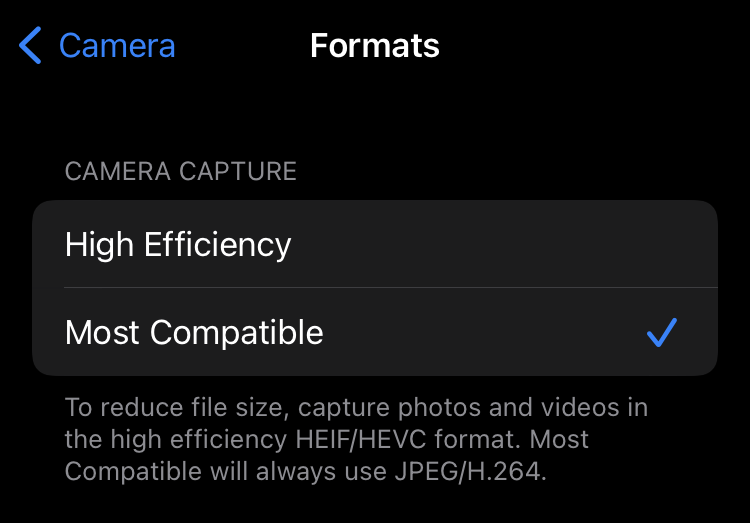 Now all new photos you take will be saved as JPEG files, and you shouldn't run into any further compatibility issues with your iOS Photos Applets.